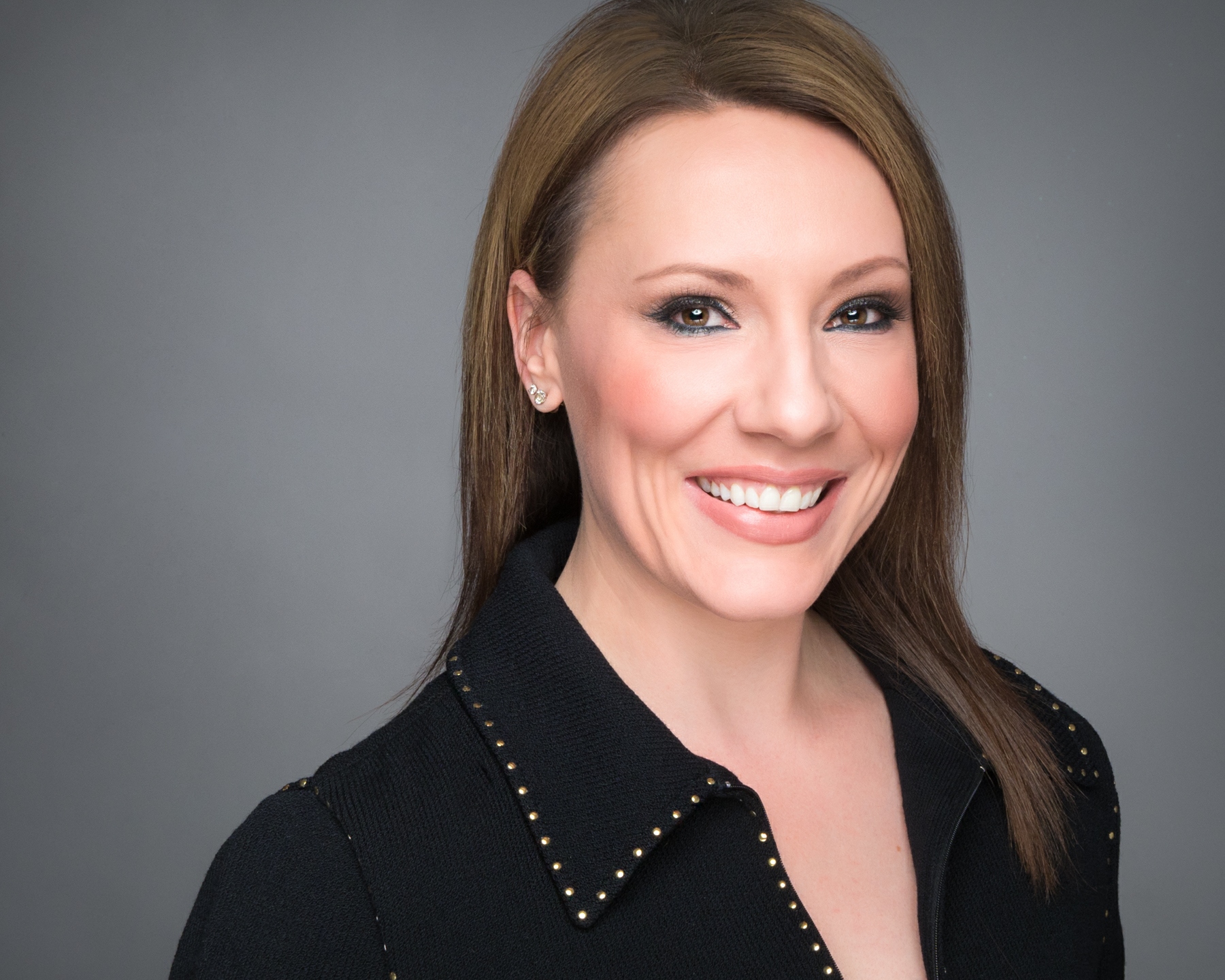 Hire Rachel For Your Event
Rachel Hoffman is available for public appearances ranging from creating subject-specific presentations for your doll club or event, to emceeing your event, or handling the on-site media coverage of your event (interviewing your attendees and YOU!) Rachel will be your go-to girl, and help with many facets of the event to ensure the success of the day. Rachel will also help create HYPE leading up to your event.
If you need an engaging and upbeat personality for your event of (almost) any kind, Rachel is at your service. Do you have an idea? Contact Rachel to brainstorm.
Event promotion and appearances start at $1,200.00 for a 2 day event. An additional $200 flat fee for airfare and hotel accommodations is paid through the promoter. Rachel takes care of all of the other fees associated with travel such as rental car, etc.
Rachel is at your service up to 10 hours per day. Need a package deal for a longer or huge event? Email your idea and Rachel will come up with a package rate for you.
A standard appearance includes:
Pre-event promotion on personal networks including three guaranteed promotional commercials, 2 posts and 1 video specific to your event. (Rachel creates HYPE!)

8-10 hour time commitment per day - Rachel is at your service!

Live streaming of your event/interviews to a global audience.

Appearance Responsibilities: which may include: keynote speech (anywhere from 20 minutes to 1 hour depending on your needs), Q & A, meet and greet, interviews. Components be customized to our clients' needs.

Program of your choice for your group. Program can be customized or you can choose from the popular subjects below.
Public appearances are customized and billed at a flat fee per 2 day/event which includes an appearance fee + paid hotel at or around the event, and a flat $200 for airfare which Rachel arranges.
If you would like Rachel to repeat a program that you have seen or heard about, please enquire. Existing programs include:
Hello, Dolly! An Introduction to Buying Antique Dolls
Celebrating 100 Years of Raggedy Ann
The Future of Doll Collecting: Buying, Selling, and Engaging The Next Generation Through Social Media and Community Building
Contact Rachel with your idea or information about your upcoming event.